© 2015 Canal Companies. All rights reserved. This material may not be reproduced, displayed, modified or distributed without the express prior written permission of the copyright holder.
"From Louisiana For Louisiana​"
Crowley Rail Unloading Site (LA)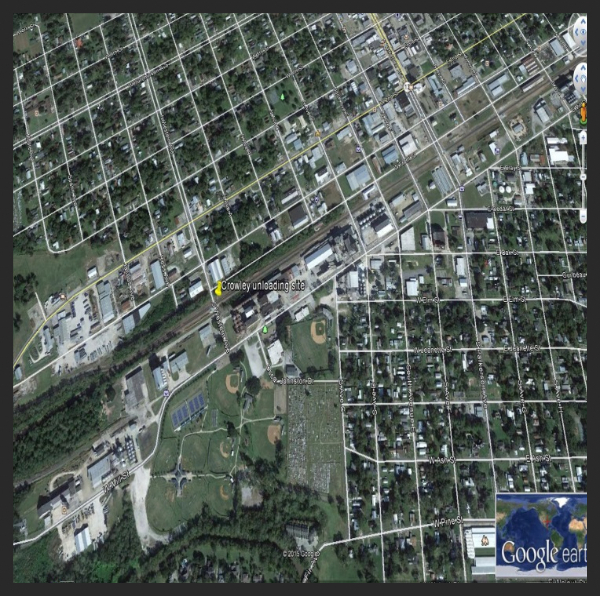 ​Terminal Specifications
​
Size 10 Acres
​
Total Railcar Capacity 10,800 bbls
​
Maximum No. of Cars 15
​
Railcar size limitations None


1 Track

Commodities Handled Chemicals - Primary organics, organic intermediates,
organic end chemicals, inorganic chemicals, Petroleum - fuel, refined products, crude oil, ethanol

​​
Transportation Modes
​
Servicing Bodies of Water Intercostal Waterway, Mermentau River

Servicing Railroads UP, BNSF, Acadiana Railroad
​
Servicing Major Roadways US Interstate I-10, LA Hwy - 90
​

Terminal Services

• Rail Car Unloading to Truck

• Railcar to Storage Via Truck

• Railcar to Barge Via Truck

• Storage Tank Leasing Via Truck
​
​ Major Features
​
• Cars can be swept daily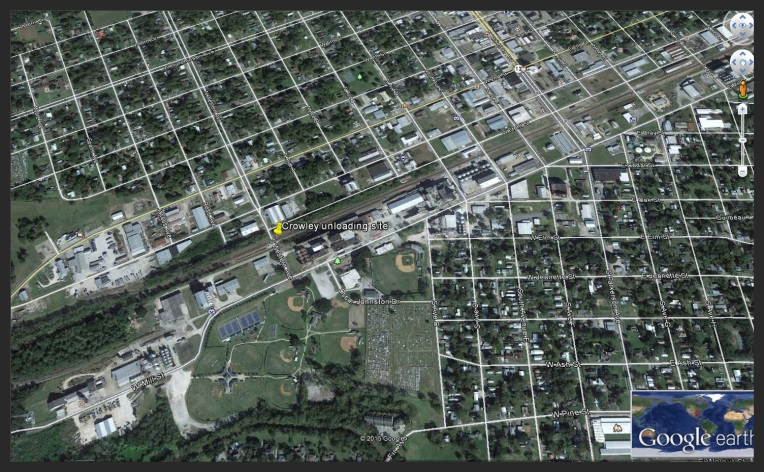 Contact Information
​
Facility Address​​
Front Street, Crowley, LA 70527
​
337-824-2500, Phone
337-824-2565, Fax
Business Address
​​2111 Evangeline Hwy
Evangeline, LA 70537
​​​​​ "Bringing New Ideas To Life"

​